Tsuba3 – Simplicity as the ultimate refinement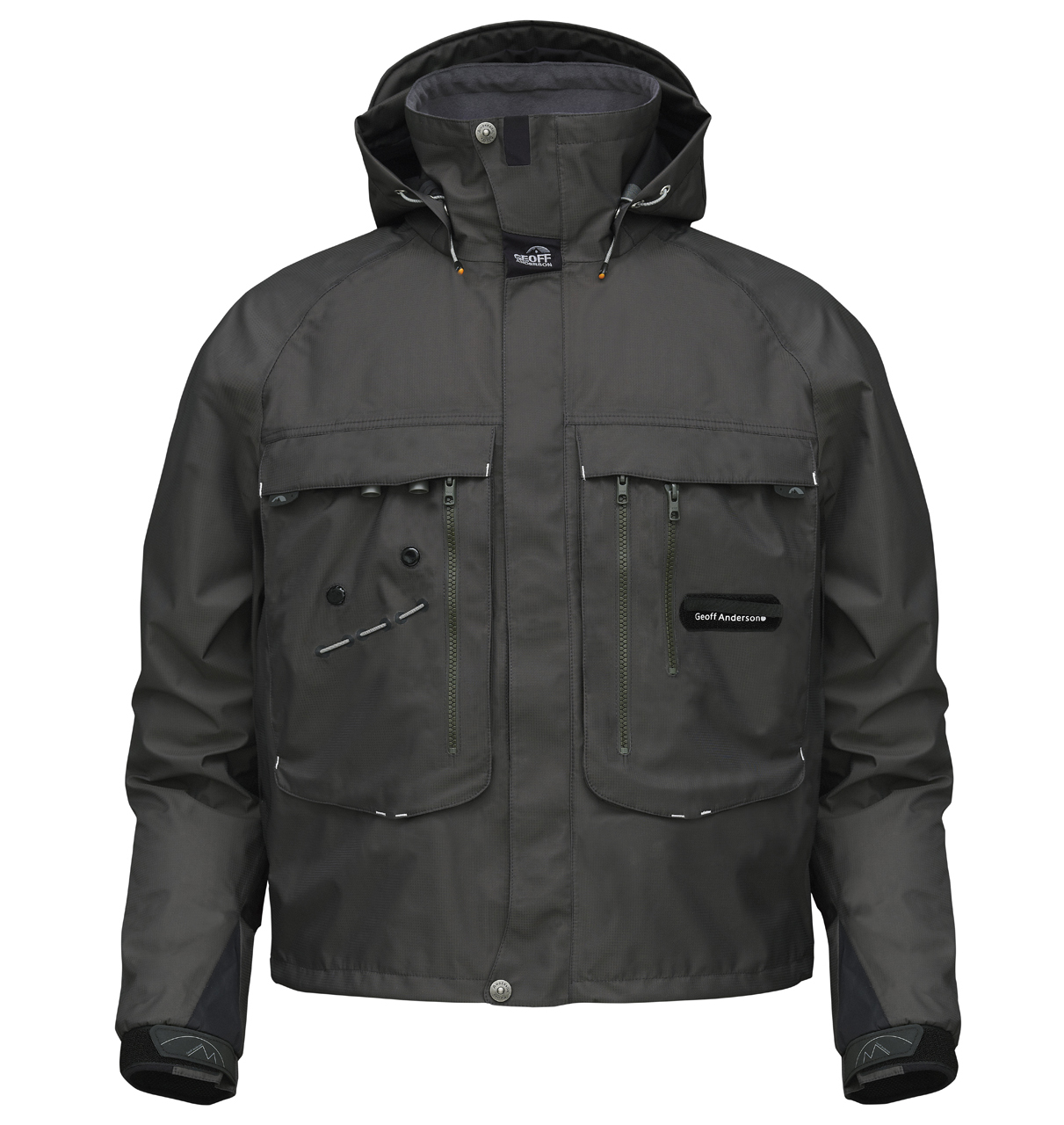 With Tsuba, it is our aimed goal to create the best fishing jacket ever made.

In the pursuit of perfection, we first and foremost search for "mistakes to correct" and improvements. On this journey, we dig deeper into the complexity of being simple. We transform complexity into Simplicity.

Simplicity:
not just avoidance of mess
simplicity not for the sake of simplicity
but simplicity with a deep respect for the Geoff Anderson user. A product that submits to the user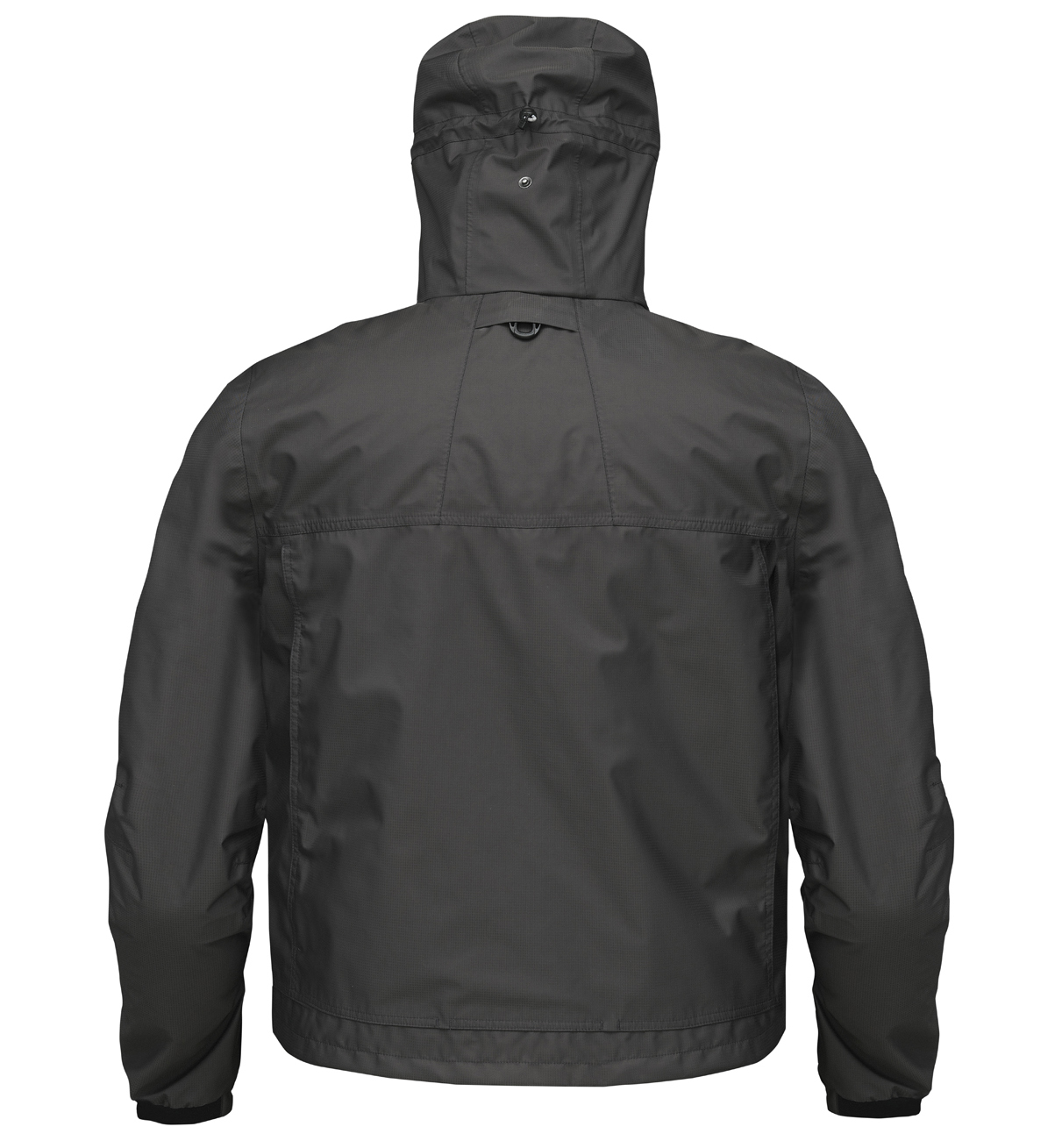 Tsuba must submit to your needs immediately, without you reading the manual first. If you make sure you wear the recommended base layers, Tsuba will do the rest.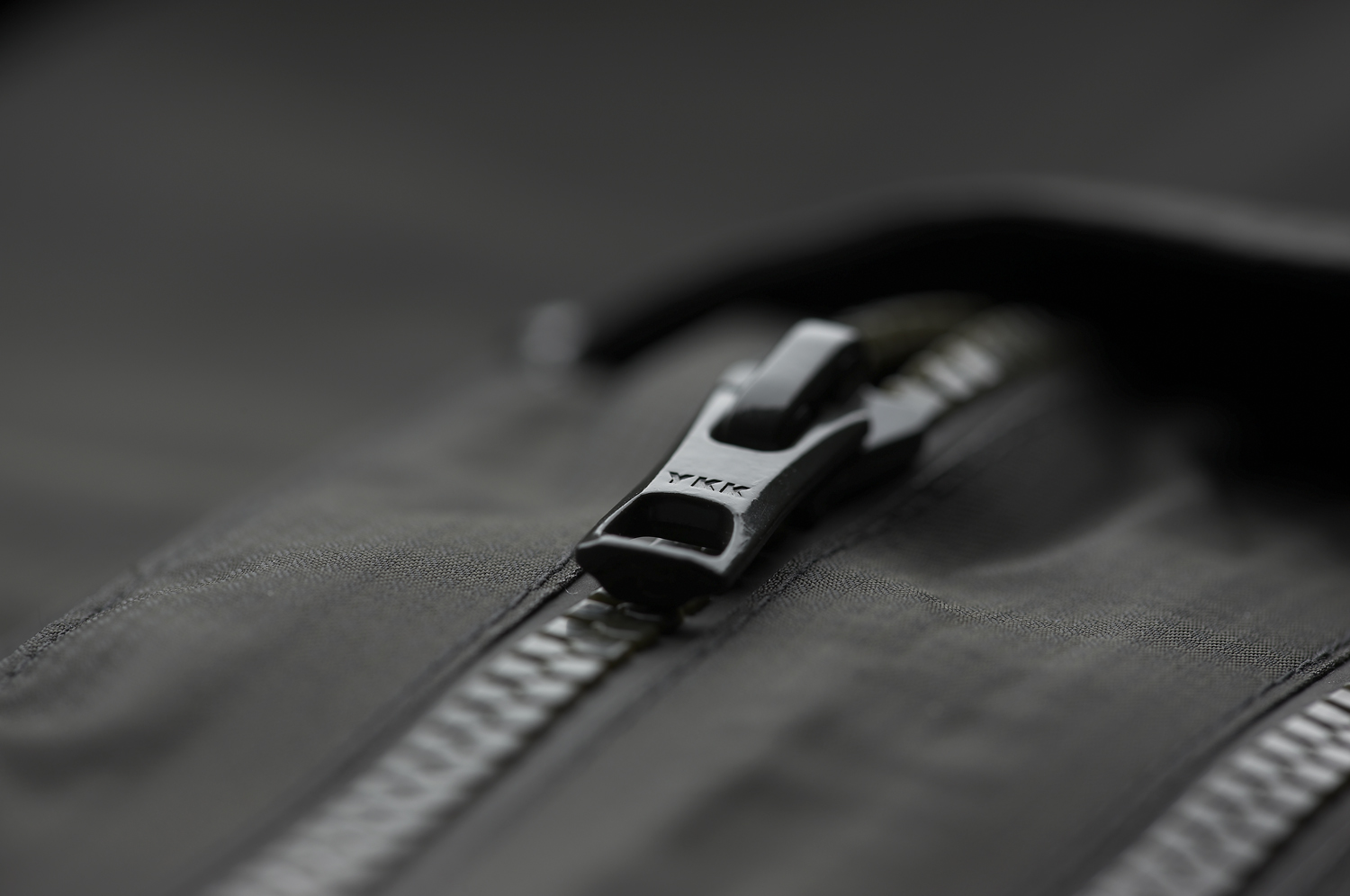 Correct base layers refers to: Always WizWool next to skin combined with any of our mid layers.
Never wear cotton under you Tsuba jacket!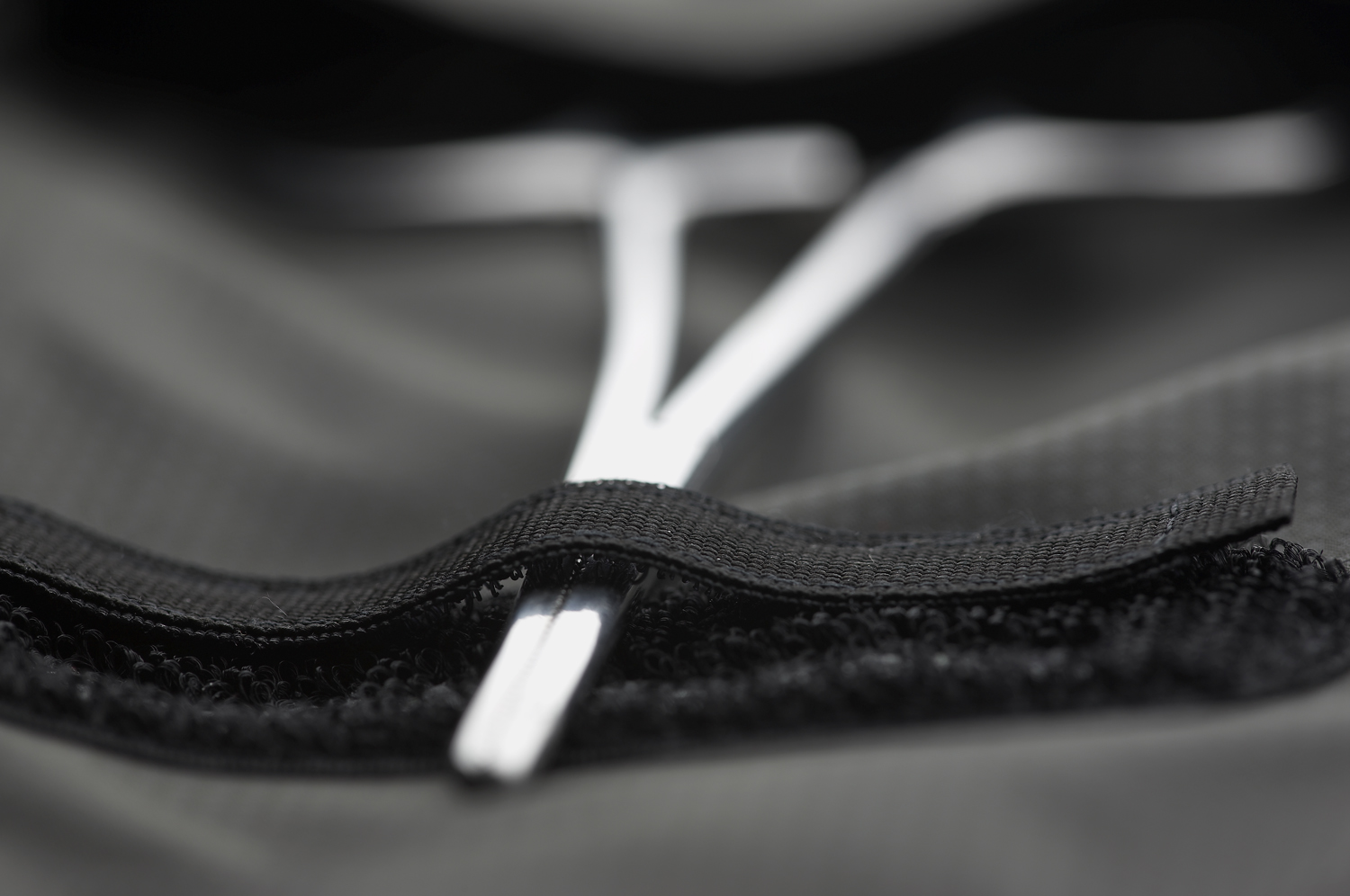 The high-strength fabric, the jacket design and the invisible technology will work without your help because:
Real salt water technology withstand sharp salt crystals
The dynamic climate control means that the higher the difference between internal and external temperature, the greater the breathability
Pockets that can be opened and closed with one hand thanks to our innovative magnetic zippers
You get the benefit - just by wearing the jacket!